Membership Status
What is Membership Status
TechPolish Members each have a status level. Status Levels unlock exclusive new product access, promo codes that get you longer free trials and other bonuses, and the opportunity to be more influential in our community.


How Do I Improve Membership Status
Members can 'Level Up' when they earn points at reach the required number of points for the next level. You are automatically bumped up when that happens.


Earning Points
Members can earn points by ranking products, leaving reviews, browsing the site, subscribing to product categories, and more.
---
Noob
Requires 0 Points
Noobs are new to Tech Polish and usually haven't yet embraced the thrill of being up on the latest sites. Noobs may have just registered, but they are on their way to becoming Aficionados!
Aficionado
Requires 500 Points
An Aficionado has started to get the hang of things. Members who have reached this level have begun to browse the best sites and participate in the community.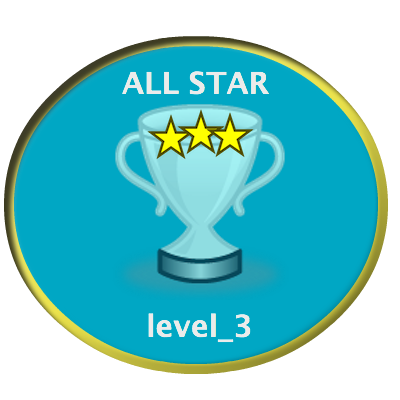 All Star
Requires 1500 Points
An All Star is someone who we like to have here at Tech Polish. This member contributes to rankings, has checked out a lot of sites, and has even shared Tech Polish with friends on Facebook and Twitter.
Connector
Requires 5000 Points
The Connector is a coveted position. A Connector has not only contributed to the Tech Polish Community with rankings, comments, and helping other users, but the Connectors have also brought in new members to the community.
TechElite
Requires 1000000 Points
The TechElite. Oh, to be one of the TechElite. These members have done everything under the sun from viewing, ranking, commenting, and sharing TechPolish with their family and friends. These members also receive exclusive tips on the hottest sites and get discounts at our favorite online services.